Showcase your domains to the world.
Create a stunning portfolio for your domains &
start selling more, faster.
Your domains need to be seen before they are wanted.
If you're serious about selling domains, you need a portfolio. A place where all your domains are listed and organized. Otherwise, how will anyone find out?
Dub's Domain Portfolio offers everything you need to create a beautiful portfolio, so you can focus on what you do best, working on your domains.
Start selling more domains faster through Dub's Domain Portfolio today.
Create your own domain portfolio
Your're in good hands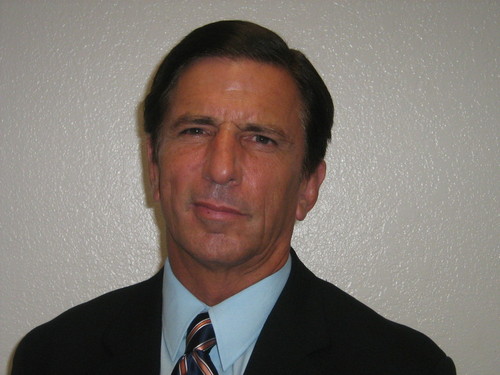 Absolutely brilliant - I manage hundreds of domains and I created my very first domain portfolio with a few button clicks. Why can't everything be this easy.
Domain Portfolio Core Features
Pick your theme and then customize everything on your portfolio to make it yours. Dub includes everything you need to make your portfolio uniquely yours.


Bring all your domains into one single portfolio or you can create as many portfolios as you wish for different groups of domains. Categorize and tag domains to help your visitors easily search domains that they want.
Add Buy-It-Now price, minimum offer price and currency and get visitors contact you directly from your portfolio page to start discussing the purchase. Dub validates all enquiries to make sure they are not SPAMs.
Don't like a wording or a label on your portfolio? Change every single one of them to suit your needs. Heck, you can even translate the entire site into another language. It's yours, so let it speak your language.
Analyze your portfolio's performance via our dashboard and reports, or integrate directly with Google Analytics and Google Webmaster. Observe key metrics and apply different strategies to improve - repeat until win!
Dub's Portfolio works seamlessly with other tools. Received an enquiry email from your portfolio? It will appear in your
Leads Inbox
. Each domain on Portfolio will also lead to either
Parking Page
or
Parking Site
Ready give Dub a try?