Park like you have always done,
but this time, do it 10x better.
A beautiful parking page for your domain
created with a single click of a button.
A simple & powerful parking page, designed just for your domains.
Dub's Parking Page may seem just like any other parking page, but we've re-considered everything about what parking page should be and desgined according to your needs.
We've also made it so simple that you can get started with a click of a button. Then we empowered it so that you can customize it exactly the way you want.
Get Started with Parking Page
Our users trust Dub's Parking Page with their domains
Just parked almost 1,000 domains using Dub's Parking Page. This is magic.
Dub Parking Page is the most flexible and easy-to-use parking method out there, period.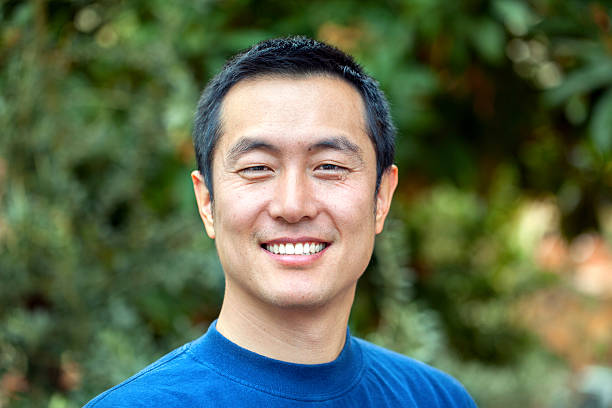 I've tried almost all the parking services. This is by far the most powerful and user-friendly platform.
Parking Page Core Features
Whether you're selling, monetizing or just want to collect user feedback through your domain, Dub Parking Page has a theme for ever need. Select one, preview and then change at any time.
Upload a logo and favicon for your domain, pick a beautiful full background image, change font colors and types to make your parking page stand out from the rest.
Don't like a wording or a label on the page? Change every single word and text to suit your needs. Or translate the entire site into another language. It's yours, so let it speak your language.
Analyze your Parking Page's performance via our dashboard and reports, or integrate directly with Google Analytics. Observe key metrics and apply different strategies to improve - repeat until win!
By integrating directly with Dub's
Ad Manager
, you get to place your own advertising items on your parking pages. And of course, with Dub's zero-commission guarantee, you keep everything you earn.
Many parking companies have an approval process. Dub doesn't. Bring your domain, set up a parking page and then off you go. Your domain belongs to you. We want you to succeed with it no matter what domain it is.
Dub's Parking Pages are custom designed to respond in the fastest time possible. With every aspect of your page optimized and our growing infrastructure, you & your visitors will get awesomely performant domains.
Parking a domain one-by-one is so yesterday. Use Dub's awesome instant parking feature to select your domains and create parking pages with just two clicks and get one with your life.


Did we mention that
our customer support
is our main product? Let us know of any issue at any time and you can be sure that you will hear from our team sooner than later. No call centers. Just a friendly & responsive help.
Ready give Dub a try?