100% completely free.
Yes, you read that correctly.

Dub Pricing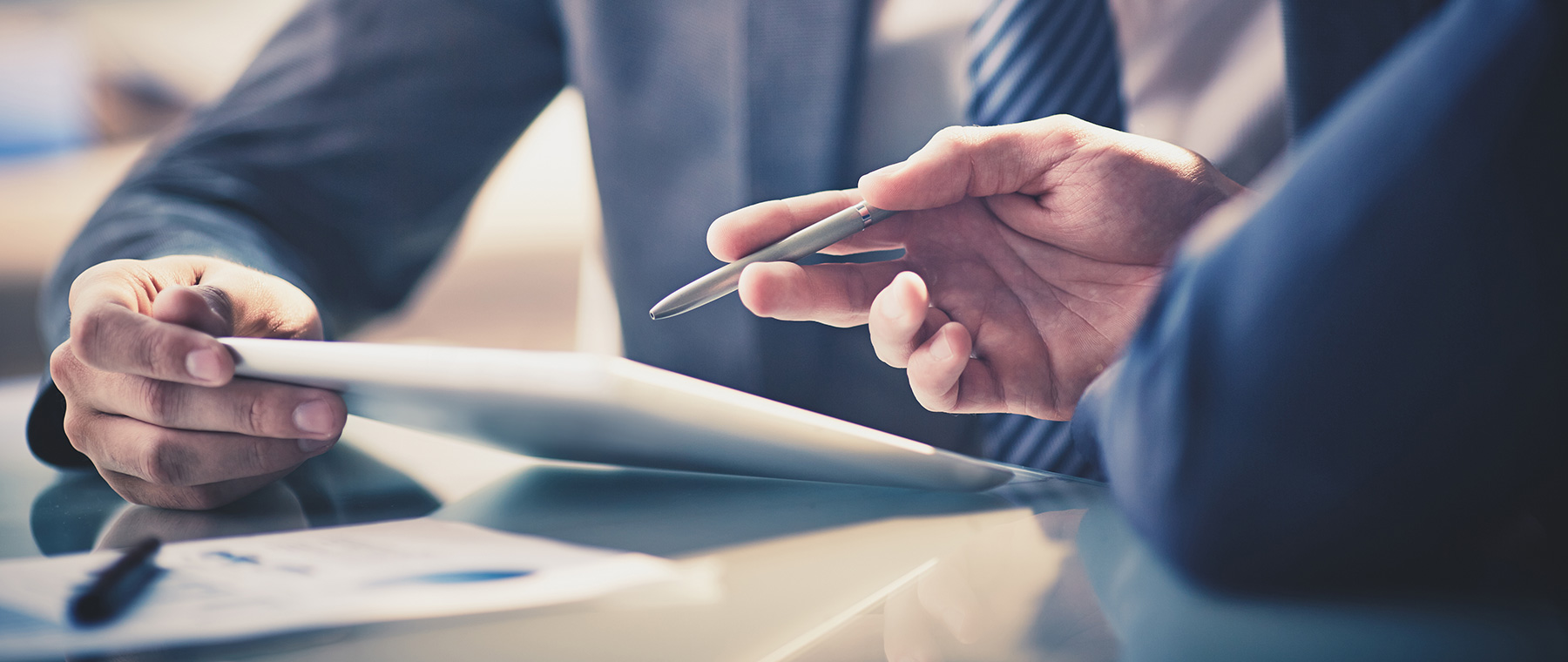 Right now, we are offering everything that we have as 100% free service to our users. There is no catch. That will sound crazy. And you're probably thinking that we'll charge our users fortunes later on. Let us explain.
Dub was founded with a goal of becoming the go-to place for domain parking. In order to do that we want to understand our users and engage with them closely and we didn't want our pricing to be of any hurdle. We have budgeted ourselves well and we know how to run and manage ourselves.
Of course, we want Dub to be a sustainable business, so we are going to introduce some pricing model in the future. But no, we are not going to charge fortunes. We are going to make sure that we stay ahead and competitive in every aspect.
Until then, go ahead and use everything that we offer for free without any obligation. It's on us. We may email you every now and then to say hello ask how you're going. If you have any questions, please email us at
hello@dub.io
.